In Brief
April 2011-Wolf Kabeltechnik
Wert Italia was appointed as representative and distributor of Wolf Kabletechnik safety and enviornmental solutions ...<more>

Feb 2011 - Ceramic cable
Aksh announced a new optical "ceramic armoured cable" ... <more>

Jan 2011 - Mantovani-Serazzi
A preliminary agreement with italian cable maker Mantovani&Serazzi SpA .... <more>

Dec 2010 Optotec
Wert Italia and Optotec SpA entered a partnership agreement ... <more>

W
e provide management, representation and sales services to world class vendors, with a specific focus on the industries of Information Technology, Telecommunication and Security.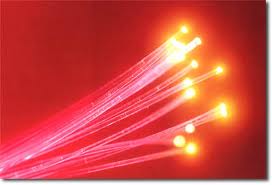 T
hanks to an over 15 years fruitful experience in these industries and to a global sales network, we offer our business partners a great deal of support to drive their business development projects.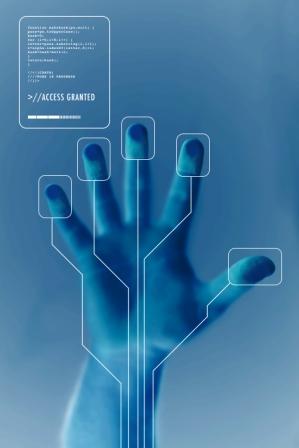 S

ervices incude strategic planning, industrial consultancy, sales development and logistics. Operations are spread throughout the world, although mainly focused on Eastern Europe, CIS and Middle East countries
.
C

ontact us:

sales @ wert.it
(blanks intentionally inserted to prevent spam)